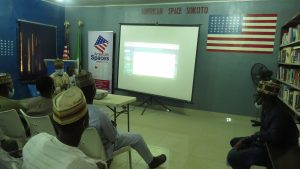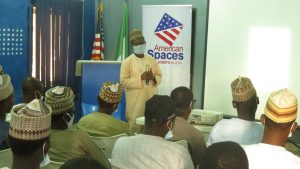 Every year, we interact with our new volunteers in an orientation program. This year we had a productive interaction with our volunteers.
The interaction contained presentation on what our organisation does, our aims and objectives and our successes, by Dr Auwal Ahmed Musa, our Executive Director.
The program also featured a presentation about Volunteerism by Mallam Rabiu Bello Ghandi of Save the Child Initiative.
We thank all volunteers for joining us in making our youths productive members of the society.